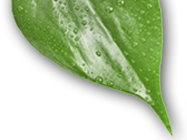 Restoring Freshwater Ecosystems
Advancing Sustainable Water Resources
The projects our staff works on
tend to be those that require:
Sophisticated hydrologic and hydraulic analyses
Interaction with agencies and regulatory bodies, and / or...
Explanation of complex processes in terms people can understand
Stony Point Hydrology LLC (SPH) is a small water resources engineering firm located in southeastern Wisconsin. SPH develops engineering studies, design and permitting submittals for projects undertaken by private, public and not-for-profit entities and in support of other engineering firms.
Our work supports the modeling, assessment, management and restoration of rivers, lakes, wetlands and their watersheds, both in the Midwest and elsewhere.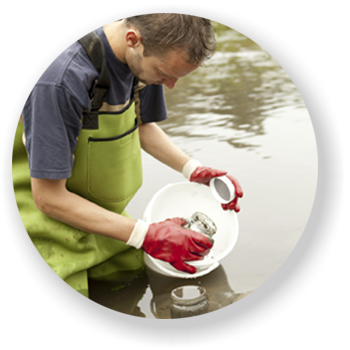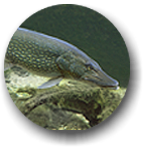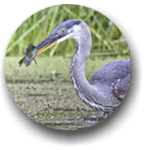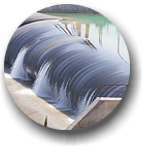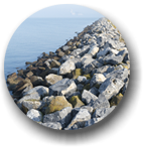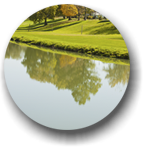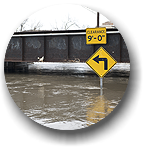 RIVERS – floodplain management, fish passage
and restoration analysis, design and permitting
WETLANDS – hydrologic monitoring, modeling and restoration
DAMS – inspection, dam break modeling,
safety assessment and permitting
FLOOD RISK REDUCTION – watercourse modeling,
facility design, emergency action planning and permitting
LAKES – water quality sampling and analysis,
grant applications and restoration design
STORM WATER – monitoring, design and permitting
GROUNDWATER – sampling and modeling
RISK ASSESSMENT – flooding, dam and levee safety, invasive species and climate change